Do you want to clean or restore your administrative, commercial or industrial premises? Do not waste anymore time ! Call our company KSS Cleaning quickly to benefit from our maintenance services. We respond immediately to your requests and provide you with a professional team. Our experts in administrative cleaning Tunisia can take care of the maintenance of your premises, the washing of walls and surfaces, the stripping of floors as well as marble, etc. Rest assured, our technicians are able to provide you with fast service according to the needs of your company or your factory.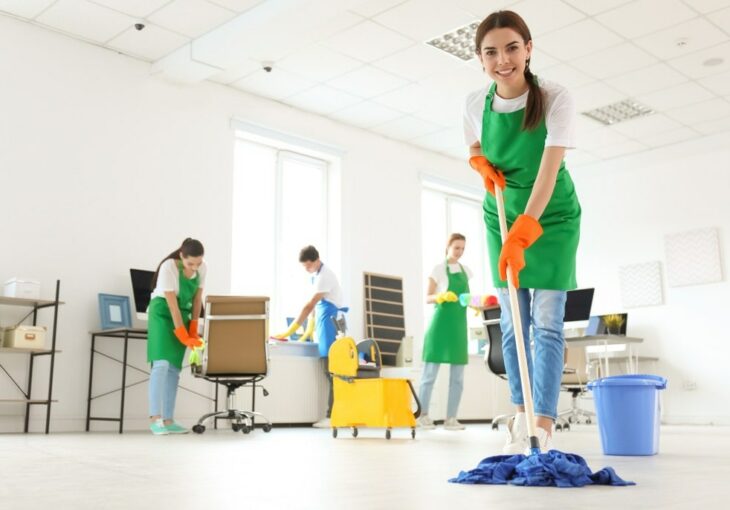 Administrative cleaning company Tunisia
Do you often receive a large flow of visitors to your administrative, commercial or industrial premises?
A Tunisian administrative cleaning company, such as KSS Cleaning can provide you with services adapted for the constant hygiene of your premises:
regular cleaning of offices, floors, walls and surfaces, maintenance of sanitary facilities, management and sorting of your waste, etc. Our industrial cleaning experts will take care of everything!
Whatever the specificities of your sector of activity, our agents are able to offer you tailor-made services. Through their anticipation and their organization, they can ensure the smooth running of the services and meet your expectations in terms of quality. In short, our premises cleaning services are suitable for all types of administrative, industrial and commercial premises.
How to clean Tunisia administrative offices?
Not everyone can step in for an administrative office cleaning. A precise methodology must be put in place to guarantee optimized and efficient office cleaning.
Our agents are carefully selected according to their background, their diploma and their motivation.
They intervene at your home immediately to guarantee you an administrative cleaning Tunisia.
Be aware that each room has its own technical specificities to take into account. We therefore make a methodology sheet adapted to each situation.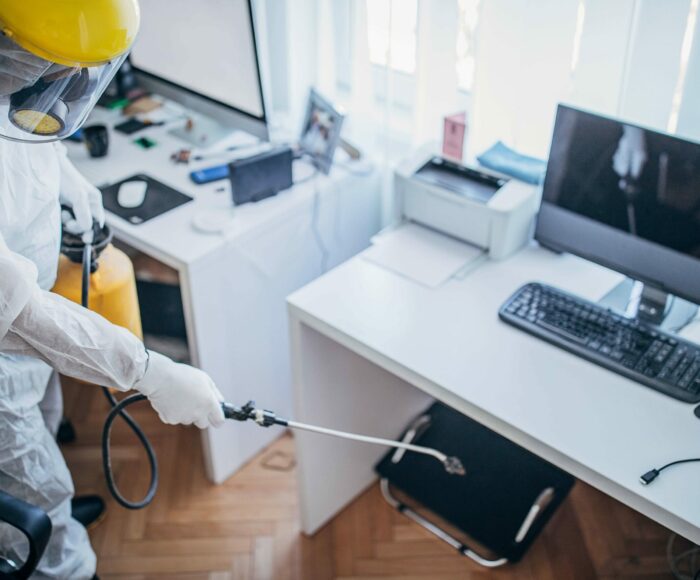 Together, we set specific data and alert points. For example, floor or wall coverings, office materials, are points to be analyzed in order to choose the best product to use on your surfaces. This is essential to ensure quality maintenance and longevity of the materials.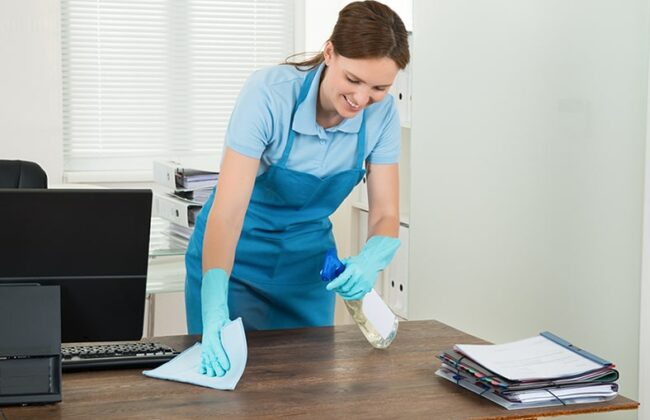 The steps to follow for effective cleaning
Our premises maintenance team will take note of its intervention schedule in order to know the working hours in your structure.
Then, she will analyze her task sheet to determine her background in cleaning administrative offices.
This step is essential, and allows you to obtain the right tools to perform the Tunisia administrative cleaning service. Finally, our team will be on site to take care of the following tasks:
The ventilation of the premises: renew the air of your offices.
Dusting of furniture, bookcases, screens, computers, telephones, worktops, etc.
Cleaning and disinfection of office equipment (mouse, keyboard, telephone, worktops, etc.)
Emptying bins: collecting all waste and replacing bin bags.
The use of specific products for the maintenance of the premises and in particular the common areas.
Sweeping, vacuuming and washing office floors, hallways, break rooms, meeting rooms, kitchens, etc.
Cleaning and disinfection of administrative and industrial premises
KSS Cleaning, is a cleaning company that also offers the maintenance of premises and the disinfection of production sites such as the disinfection of factories and workshops, etc. Our industrial cleaning experts have specific skills for each task.
Indeed, the cleaning and disinfection of administrative and industrial premises is not limited to washing floors and windows. It is a complex and very diversified activity that requires great know-how.
Trust our professional expertise. We have a wide range of maintenance and cleaning services for premises intended for professional use.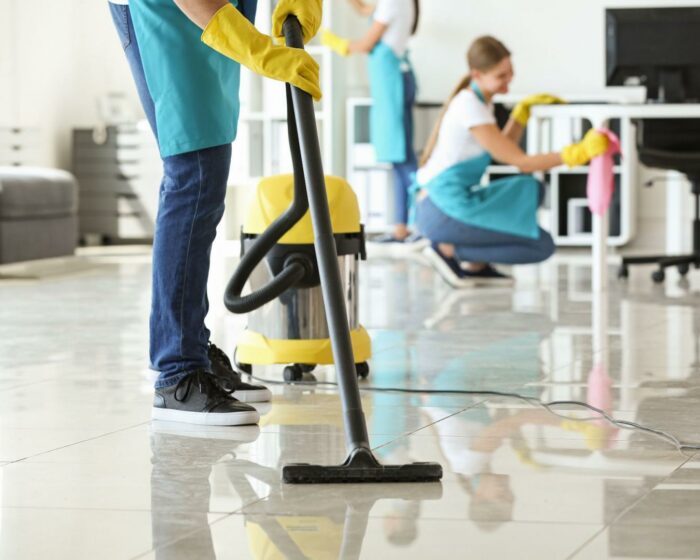 Our Tunisia administrative cleaning services are provided by experts. They carry out cleaning and disinfection tasks in offices, administrations, schools, hospitals. They also intervene in places open to the public such as shopping centres, stores, hotels, etc.
Finally, they can take care of end-of-site cleaning or maintenance in places dedicated to production (industries, laboratories, etc.). Do not hesitate to contact us immediately, to put together a precise methodology for an effective cleaning of your premises!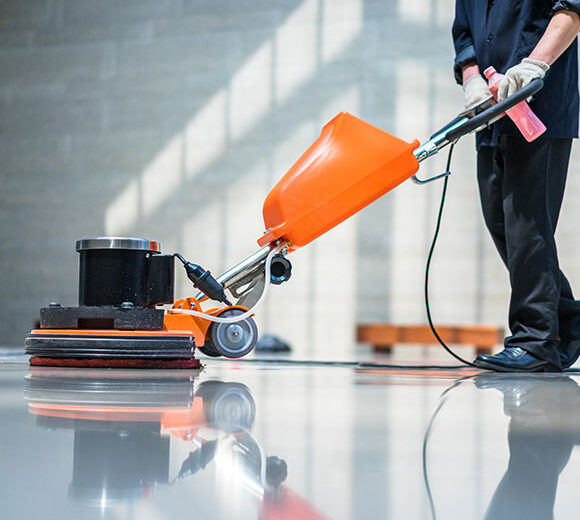 Maintenance of administrative and commercial premises Tunisia
Our cleaning company "KSS Cleaning" can help you successfully maintain your administrative and commercial premises.
Thanks to a team of well-equipped technicians, a sense of organization and a detailed procedure, we ensure regular and efficient maintenance.
Upon receipt of your request, we try to identify your needs by establishing specifications.
Depending on your expectations and your budget, we offer a fast, efficient and quality service. Once the estimate has been signed, our team intervenes on the spot to take care of the administrative cleaning Tunisia, in the best working conditions.
Nous offrons un service Pro de nettoyage aussi bien aux professionnels qu'aux particuliers.