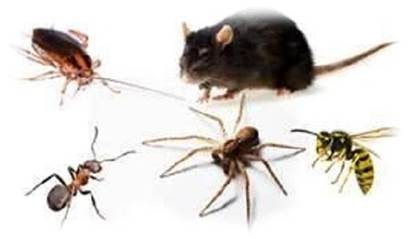 KSS, The Pest Control Hygiene Department offers you the full range of pest prevention, regulation and control services.
Thanks to the establishment of a diagnosis and personalized advice, we offer a quality service.
We ensure deratting by eliminating rats, mice, field mice, nutria by setting rat traps or using rat poison.
Our teams of hygienist technicians are trained to identify the sources of infestation, effectively fight against pests (rats, mice, cockroaches, mosquitoes, etc.), and thus prevent all the risks associated with them in the long term.
Always concerned with providing the best service to our customers, we rely on essential values:
"Work with professionalism": we use methods that are safe and adapted to the context. We always focus on safety, and weed out ineffective, unsustainable, or even dangerous solutions.
"Respecting our commitments": the satisfaction of our customers depends on strict compliance with the planned schedules. We know that our customers are our best ambassadors.
"Preserving the environment": all products are approved (Ministry of Public Health), and always used with respect for the environment.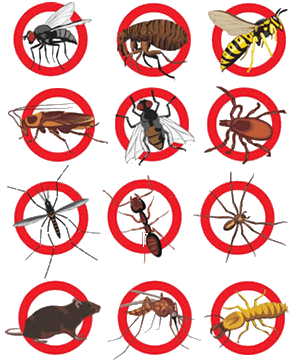 Nous offrons un service Pro de nettoyage aussi bien aux professionnels qu'aux particuliers.