At KSS cleaning, our priority objective is to solve professional cleaning needs in a personalized way with our steam cleaning service in which we have steam machines, in the broadest sense of the word. For this reason, and on the based on extensive experience in the sector, we offer the most complete range of steam cleaning services in Tunisia.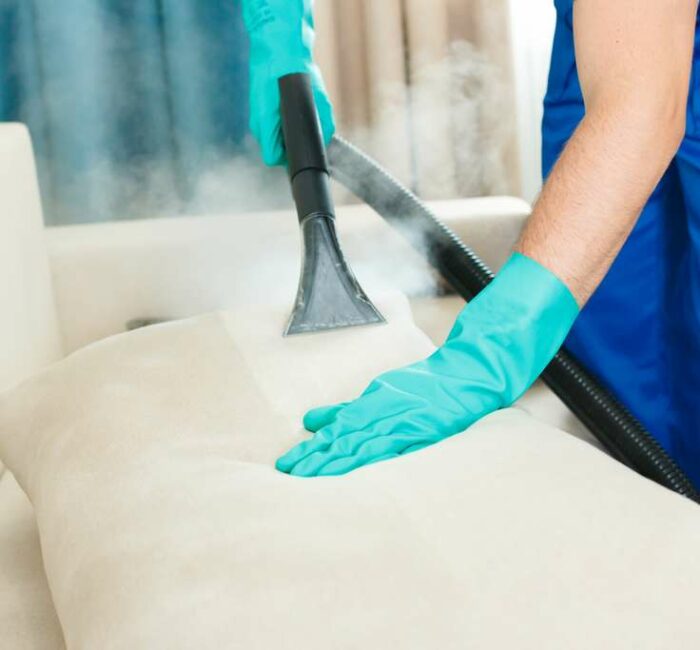 Steam cleaning service in Tunisia
We have the best steam machines, steam cleaning will help you keep the environment clean and healthy.
Everyday cleaning tasks go further and faster with the High Steam Pressure Dry Cleaning System.
Designed to clean areas that only require Tunisia steam cleaning. With a complete set of tools and accessories to clean all types of surfaces such as:
Tiled surfaces.
All kinds of professional kitchens.
Restaurant hoods.
Carpet surfaces.
All kinds of upholstery.
Why opt for steam cleaning?
We are the company that seeks to preserve the perfect condition of its environments, with the exclusive professional steam cleaning service in Tunisia.
A professional team takes care of each environment with seriousness and commitment to quality, with deep cleaning in daily hygiene tasks.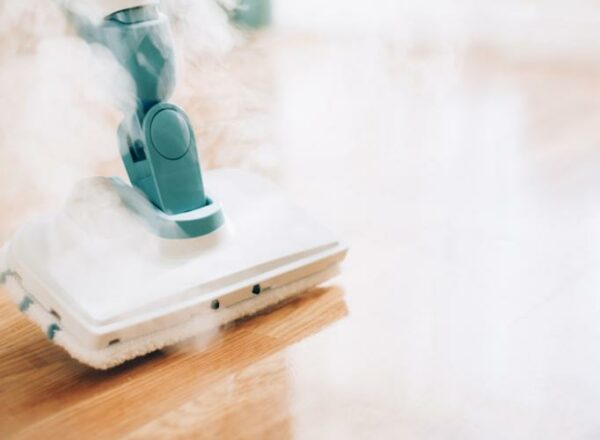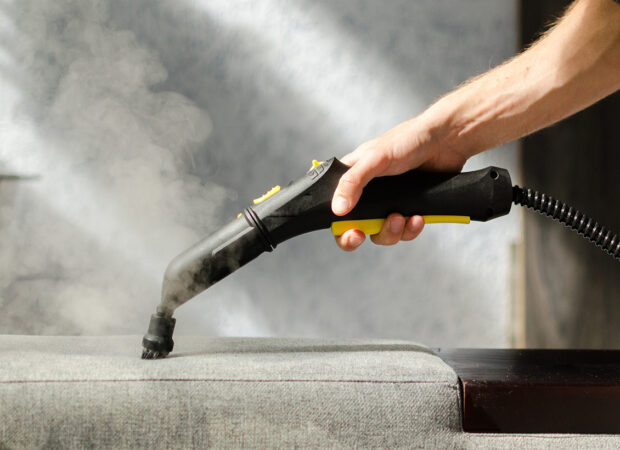 What to clean with a steam cleaner?
A technology that has been at the service of the customer for several years with the particular attention that we pay to using high pressure steam systems.
We have all the materials and tools needed to sanitize and clean extractor hoods, industrial kitchens, accessories, sinks, sanitary appliances, rugs and carpets, tiles, through a steam vacuum cleaner, etc.
We have worked for service companies for many years, as well as individuals, restaurants, bars, hotels, industries, and any place or business that needs our specialized services.
We are leaders in the steam cleaning and disinfection sector in Tunisia, as a consolidated company, we reduce costs and always detail budgets to avoid the last surprises to customers who trust our professionalism.
Looking for a cleaning service for Tunisia hotels? In the hospitality sector, we are the most sought after, because we do not reduce the costs of chemicals, we are interested in the quality of each task carried out and the best attention in the careful service we provide.
We sanitize kitchens and bathrooms in a single step, reaching all kinds of cracks or cracks with great ease, perfectly cleaning joints, taps, tiles, tiles, glass and steel surfaces.
How to properly steam clean ?
Ecological products during steam cleaning in Tunisia, because we take care of the environment by avoiding air pollution.
Our company's high-tech machinery provides us with better penetration in clean industrial environments, chemical and biological effects.
In the food sector, we eliminate fat residues, with the power of steam that means great savings and always preserves health.
This type of dry steam we use is used to clean public places, reducing allergens.
Nous obtenons d'excellents résultats en dégraissant les surfaces de toutes sortes, en dissolvant les saletés les plus complexes. Professionnels de confiance et hautement qualifiés, nous réalisons des finitions de qualité, en éliminant complètement la saleté et en restituant l'éclat naturel.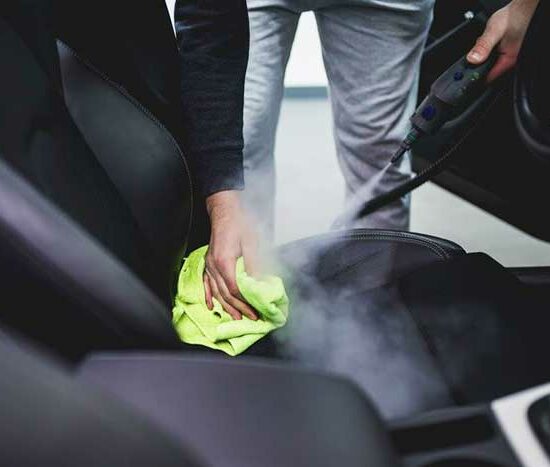 Nous offrons un service Pro de nettoyage aussi bien aux professionnels qu'aux particuliers.