Cleaning is a key issue, in the workplace, but also in buildings. Indeed, having a clean and healthy building makes it possible to have an excellent reputation and to offer a clean working environment for the well-being and health of employees. If you are looking for a cleaning service company in Tunisia, then you are on the right path! KSS cleaning is an expert company that can intervene throughout the territory to save you time and effort in your various cleaning tasks.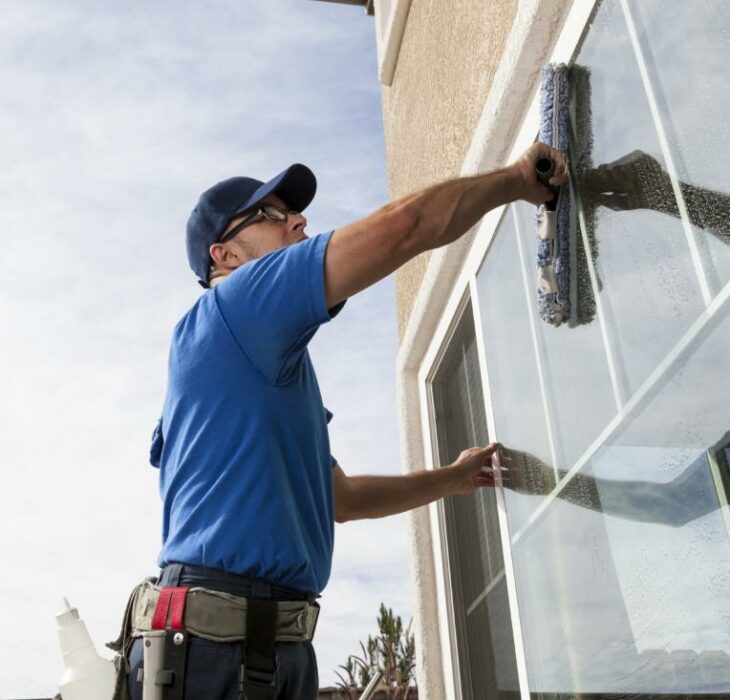 Do you need a Tunisia building cleaning service ?
Do you want to entrust the Tunisia building cleaning to an expert in the field? Whether you have a residence or a building made up of offices, do not hesitate to call us, to benefit from our services intended for individuals and professionals.
In addition, our agents are competent and able to intervene throughout Tunisia to take care of the cleaning of common areas, cleaning of offices, cleaning of buildings or cleaning of residences.
Depending on your needs, you can opt for regular or spot cleaning for a custom job!
KSS cleaning is an expert company in building cleaning that excels in a range of services to guarantee you a level of cleanliness and quality hygiene.
Indeed, cleanliness is an essential issue whatever the field of activity, our company is versatile in its missions and able to meet the needs of all its customers. If you need a building cleaning or office maintenance service, then do not hesitate to contact us via our website or by phone….
How is the cleaning of a building in Tunisia going ?
The maintenance of a building can be done through a professional. Whether it is the intervention of a housekeeper or calling on a company specializing in the field.
If you are looking for an expert company in building cleaning Tunisia, then trust our technicians who can take care of all the work to guarantee you good maintenance of your condominium building.
Our agents are experienced, competent and reliable. They will be able to intervene quickly and efficiently to take care of cleaning the common areas and cleaning the residences, respecting the rules of the trade and guaranteeing you a high quality cleaning service.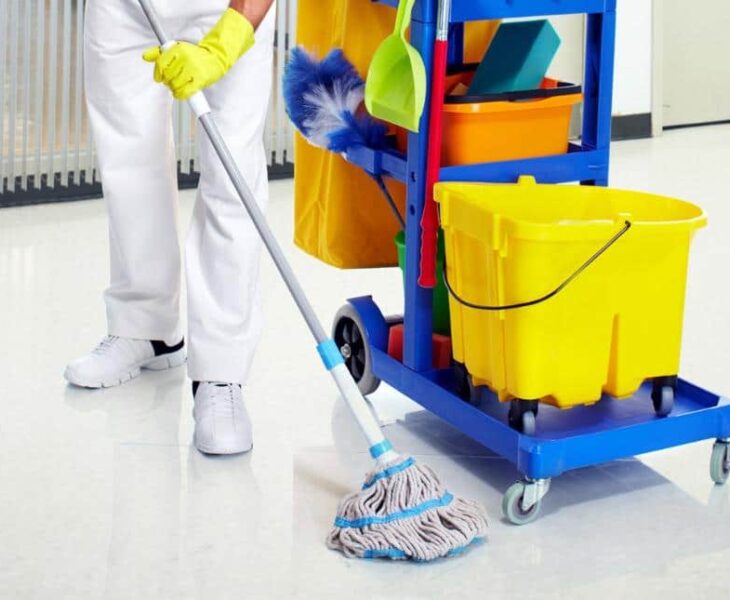 In addition to the required skills, our agents have all the necessary equipment to make your building or residence clean and healthy. They also make use of ultramodern and innovative methods and techniques to successfully clean Tunisia buildings. Rest assured, our cleaning agents are able to successfully complete all cleaning tasks, thanks to their know-how, their various knowledge and their skills.
Tunisia building cleaning and maintenance professionals
The cleaning of common areas, the cleaning of residences and the maintenance of offices and the cleaning of buildings are all services that we offer to our customers. We provide you with experienced cleaning professionals to meet and satisfy your needs. Our technicians take care of Tunisia building cleaning, from small to large residences.
They are able to provide you with regular cleaning, which plays an important role in maintaining a healthy and clean environment within a building. Since we are specialists in the cleaning service, we will then need competent, professional and qualified agents to carry out all the maintenance work of a building or a residence. The latter have undergone complete and specific training in this area to be able to perform all cleaning tasks and thus succeed in their interventions.
Admittedly, with technological progress, cleaning materials and equipment have evolved and cleaning agents must adapt to this change so that they can meet all the needs and requirements of customers.
Finally, our company KSS cleaning Tunisia offers a wide range of maintenance services so that customers can make the right choice and find what they are looking for. We are ready to put our long experience at the service of our customers. Contact us as soon as possible to enjoy high quality services at great prices!
Nous offrons un service Pro de nettoyage aussi bien aux professionnels qu'aux particuliers.