Do you want to hire a housekeeper to take care of the regular cleaning of your home? Our Company KSS cleaning provides you with rigorously selected cleaning ladies to carry out various household tasks in your home.
Do you want your home to be cleaned regularly, but you don't have enough time to clean? do not hesitate to contact us to take advantage of a weekly cleaning of your floors, surfaces and water features. With a wealth of experience, our cleaning company provides services to individuals but also to professionals who are looking for qualified housekeepers for the maintenance and cleaning of their homes, offices or shops.
Then trust our cleaning team who will do their best to provide you with quality and fast work. Rest assured, we offer services adapted to your needs. With KSS Cleaning, you benefit from many advantages: more free time, less physical effort, and a perfectly clean home!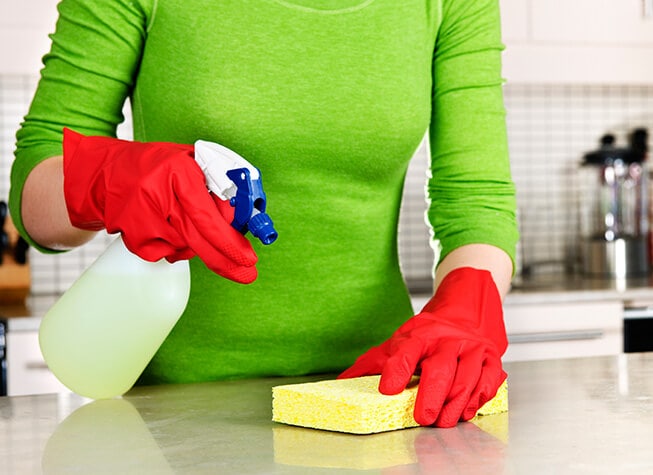 Need housekeepers regularly ?
Between your family life and your professional life, you can't find the time to do the housework and the ironing?
Do you like your home to be well maintained, and do you dream of having some free time? call our cleaning company to take advantage of our best regular cleaning services.
Our services are intended for private cleaning, industrial cleaning, office cleaning, commercial cleaning. We provide you with competent and carefully selected housekeepers to take care of your household chores.
Maids for home or office ?
Our cleaning company works with household assistants who will provide hygiene and special cleaning and office cleaning.
They will apply safety and hygiene standards: our housekeepers  will use specific equipment and safely handle all chemicals and maintenance products.
Our employees will work wearing work clothes (apron, tunic and blouse) and personal protective equipment (gloves and masks).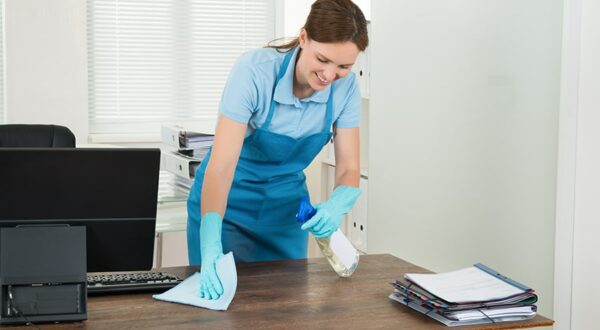 Our employment formulas are very varied in regular cleaning in private homes (part-time or simply for a few days of the week). We also offer professional services in the following areas: industrial cleaning, floor treatment, commercial cleaning, disinfection of premises, office cleaning, etc.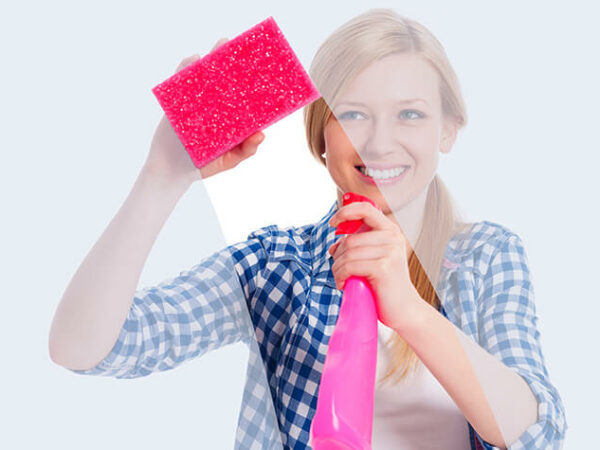 Provision of housekeepers for one-off assignments
Are you looking for a housekeeper for a one-off assignment? our cleaning company KSS provides you with specially trained staff for this kind of household chores.
All our collaborators are qualified and experienced in order to support you throughout the duration of your project. Indeed, you can use a cleaning service on an ad hoc basis for your house or apartment.
The objective is similar to a regular cleaning service: to relieve your daily life and enjoy more free time.
Vous apprêtez à déménager dans un nouveau logement ? faites confiance à nos équipes de ménage pour éviter les déconvenues. En effet, entre les démarches administratives, l'emballage des cartons et la préparation de vos affaires, il est difficile de trouver de temps pour nettoyer votre ancienne maison avant la remise des clés.
Vous pouvez donc confier cette tâche à nos assistantes de ménage qui se chargeront de tout. Nos femmes de ménage s'occuperont également du ménage de votre résidence secondaire après les vacances, du nettoyage des lieux après un événement spécifique, etc.
Maids qualified for a day
It is not easy to find professionals near you to take care of the regular cleaning of your home or premises and provide you with a tailor-made cleaning service.
By using our cleaning company KSS, we will provide you with qualified and well-trained housekeepers to carry out your various household tasks while ensuring efficient and quality work.
Moreover, our team is selected with the greatest care.
Thus, by entrusting your cleaning to us, you are sure that you will have reliable, punctual and serious agents at your disposal. Our cleaning assistants also intervene on an occasional or regular basis, for a day or sunset. It is up to you to choose the formula that best suits your needs!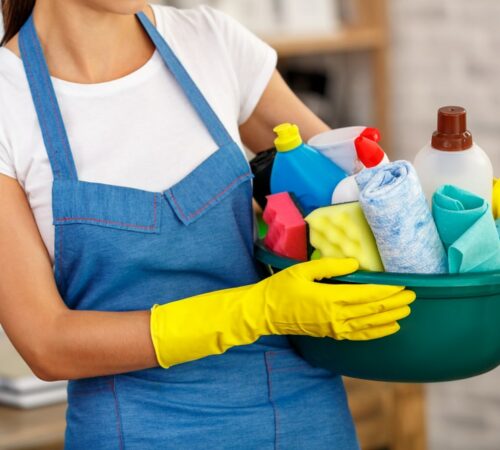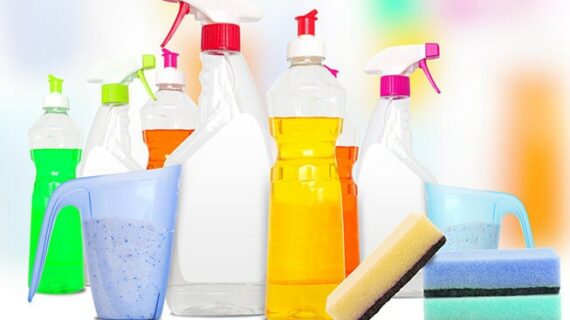 Budget cleaning service!
Whatever your needs, we are able to offer you services that meet your requirements, even the most specific.
Do you want to hire a housekeeper for office cleaning, private cleaning, industrial cleaning or commercial cleaning ?
Would you like your premises or offices to be serviced once a week or daily in the morning, before your staff arrive? Do not hesitate to contact us and tell us your expectations in detail.
We process your request as soon as possible and we will offer you the best solutions with reasonable prices. We therefore invite you to call us to tell us about your needs and to benefit from a regular cleaning service on a low budget! We invite you to contact us at any time to tell us about your needs, our team is always at your disposal.
Nous offrons un service Pro de nettoyage aussi bien aux professionnels qu'aux particuliers.