Our local cleaning department, KSS offers its services in Tunisia. Thanks to our experienced, competent and conscientious professional staff, we guarantee you a quality and sustainable cleaning service.
Cleaning and maintenance services include: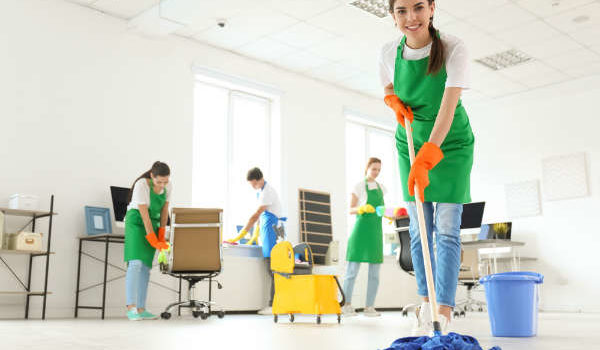 Great complete maintenance of the premises, sanitary blocks and the interior and exterior surroundings (disinfection, etc.).
Sweeping and maintenance of marble floors with appropriate products (brushing and spray application).
Dusting of walls, ventilation grilles, windows and shutters, doors, frames, cupboards, tops and bottoms of storage units, bookcases, air conditioner covers, radiators, bulletin boards, … etc.
Cleaning with an appropriate product of all glass surfaces.
Furniture polishing
Removal of stains from floors, various works and carpentry using non-active products for paint and the material of the spotted work.
Polishing of door handles and other hardware parts. Dismantling, dusting and wiping of light fixtures, neon signs and ATM shelters.
Cleaning and polishing office equipment with an appropriate product.
Sweeping of the surroundings of the building, sidewalks, car park and projecting parts, terrace, balconies, shelters etc. Polishing of floors and tiles.
Waxing of coverings in Removal, cleaning, washing and refitting of curtains.
Dusting and cleaning with appropriate products of stair railings, balustrades and railings in wrought iron, aluminium, wood or other.
The materials used are:
Telescopic poles for washing windows at height:
Equipment that provides collective protection: light rolling individual platform.
Manual accessories: mops and wiping and washing cloths, dishcloths and cloths, squeegees, shovel, trash bag holder, sprayers for products not ready to use, surface washing buckets, product storage bins and consumables…
Cleaning trolleys adapted to the needs (transport of equipment, washing of floors, collection of waste).
For the collection of waste containers and garbage bags. The nature of the surfaces to be cleaned is very varied and the products or materials must be adapted to the nature of the coatings.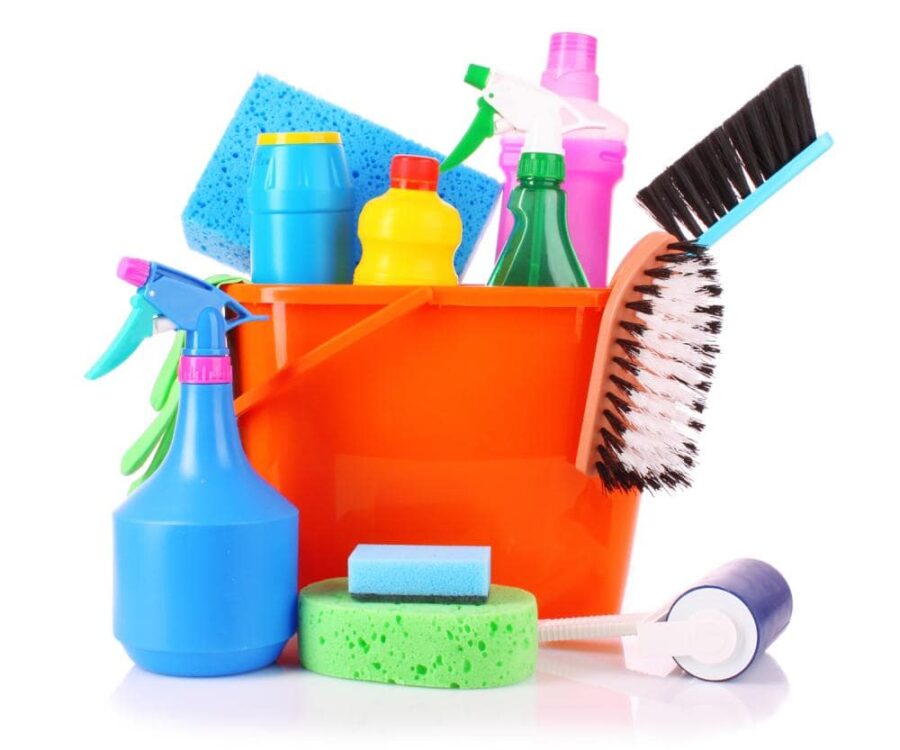 The machines (vacuum cleaners, single brushes, auto scrubbers which combine the mechanical action combine the mechanical action of the single brush and the continuous suction of dirty water, etc.) which comply with the ¨ class II ¨ insulation standard for risks electrical appliances, and the related consumables: filters and bags for vacuum cleaners, brushes and discs for monobrush adapted to the nature of the soil.
The techniques and products used for cleaning floor coverings must not lead to any slipping likely to constitute a danger for users.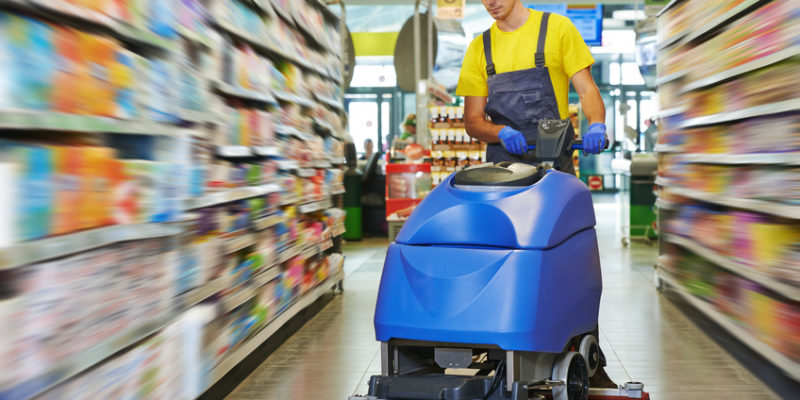 Our associated services and specific cleaning (office) :
window cleaning,
Carpet Cleaning,
Grinding And Crystallization Of Marble,
Maintenance of green areas.
Cleanliness is the reflection of your brand image...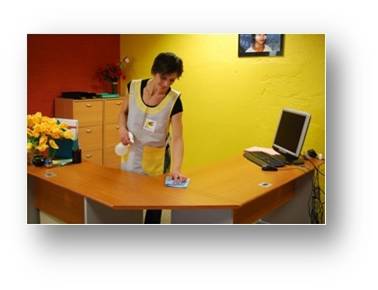 Are you interested in one of our cleaning service packages?
We are at your disposal to visit your premises and define all the individualized services as well as their frequency of performance, for the cleaning of your offices, administrative, industrial and commercial premises.
After our visit, we develop and send you a quote corresponding to your requests.
Our know-how and our location in Tunis allow us to offer you an excellent quality / price ratio.

Nous offrons un service Pro de nettoyage aussi bien aux professionnels qu'aux particuliers.