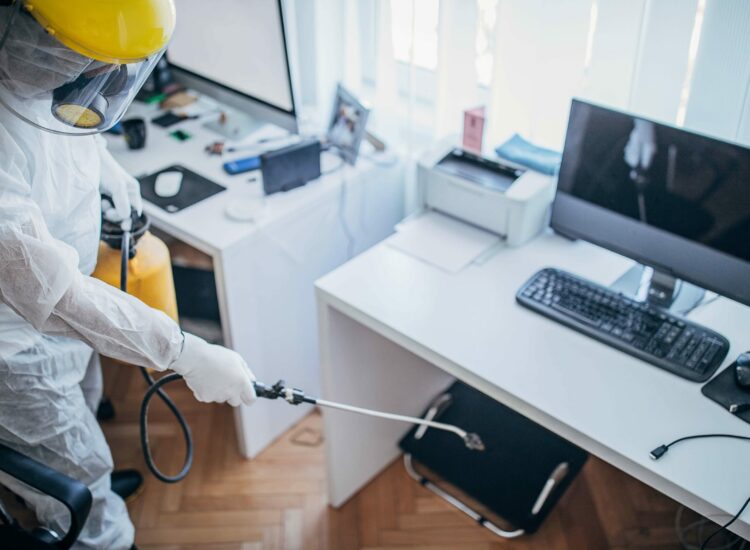 Need an office cleaning service in Tunisia?
Our company philosophy of office cleaning Tunisia is not only based on good service and good maintenance of the facilities, but also on the choice of the best products to clean each piece of furniture or surface.
Correct cleaning is very important not only to take care of their image, but also to obtain a long life of the furniture, structure or equipment.
How to properly clean and maintain offices?
Every surface is cleaned with an antibacterial microfiber material and every piece of furniture is cleaned by a fixed allocation of products that do not mix with each other.
The adaptation by the office cleaning company is important both in time and in clothing, we will provide a global cleaning and maintenance service according to each company, its values are the same and we will take care of its image to the smallest details.
Request free information about our services via the short contact form, you will receive a free quote tailored to your needs.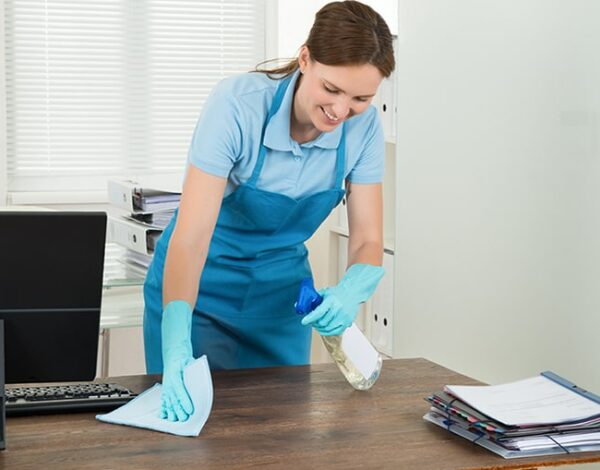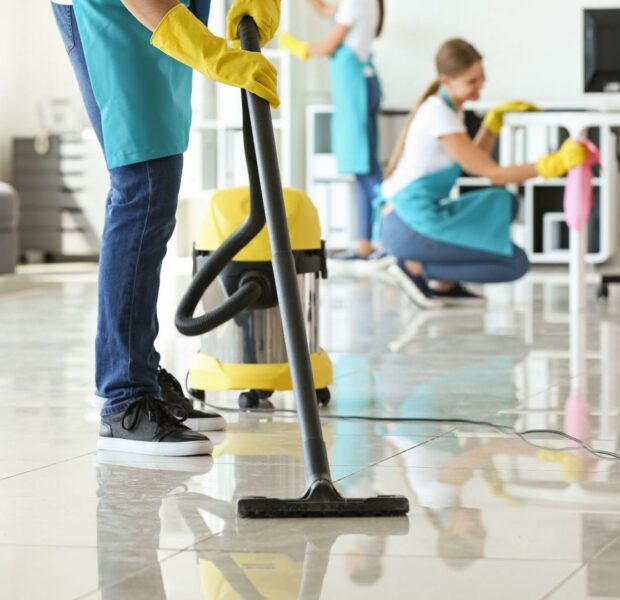 Cleaning of administrative, industrial and commercial premises
It has been found that an office cleaning service can provide a number of benefits for business performance.
In statistical figures, you can improve the entire work dynamics by 80%. We help you get that and other benefits.
Remember that the image of your facilities will reveal the organizational management that supports your business. That means an office cleanup can help you project the right image.
The reasons for needing an office cleaning service are diverse, we make sure to offer you professional results.
Trying our Tunisia premises cleaning means trusting a group of determined and experienced professionals to guarantee an excellent job.
À propos de notre protocole de nettoyage des bureaux

There are many directories of cleaning and maintenance companies for offices, communities or buildings.
KSS puts at your disposal the largest team of specialized professionals, trained and qualified to carry out maintenance tasks as if it were their own home.
Our way of working and our experience guarantee our services, do not worry about looking for cleaning and maintenance companies by word of mouth and hire real professionals at the best price.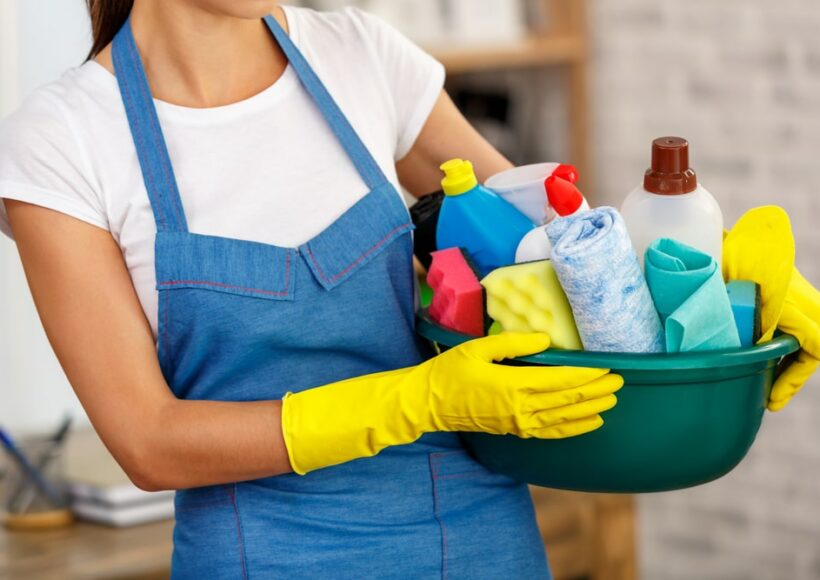 To carry out our Tunisia office cleaning services, we use a protocol. Thanks to this modality, we can guarantee that every detail regarding maintenance is taken care of. Within our company, the office cleaning service is based on the collection of solid waste, such as cardboard, paper and unused office supplies. In addition, we take care of the cleaning of the floors, and the cleaning of the furniture.
We also offer a series of specialized services. Which stand out for the considerable improvement of their facilities. Something we appreciate with window cleaning, carpet cleaning, rug cleaning and other services.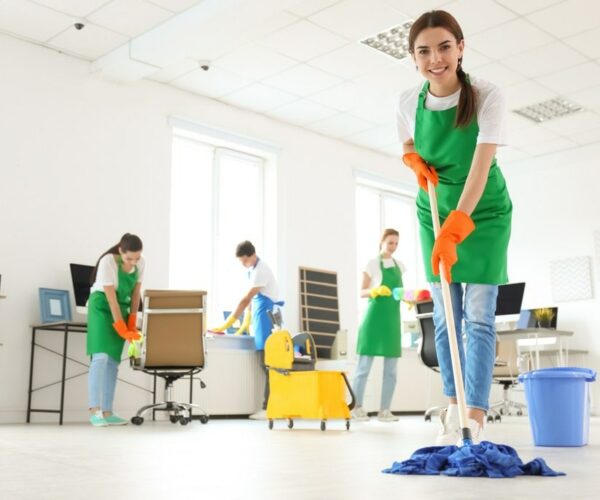 Office cleaning: Why hire a professional?
Excellent organizational management of work plans.
Knowledge of risk prevention.
Continuing workforce training.
Considerable customer service experience
We manage competitive costs.
Diversity of working methods.
Great flexibility in our working hours.
More than 214 companies have chosen to trust our services.
Ability to work in industrial areas.
Technical cleaning.
Nous offrons un service Pro de nettoyage aussi bien aux professionnels qu'aux particuliers.