Our company provides multi-specialty and multi-domain services: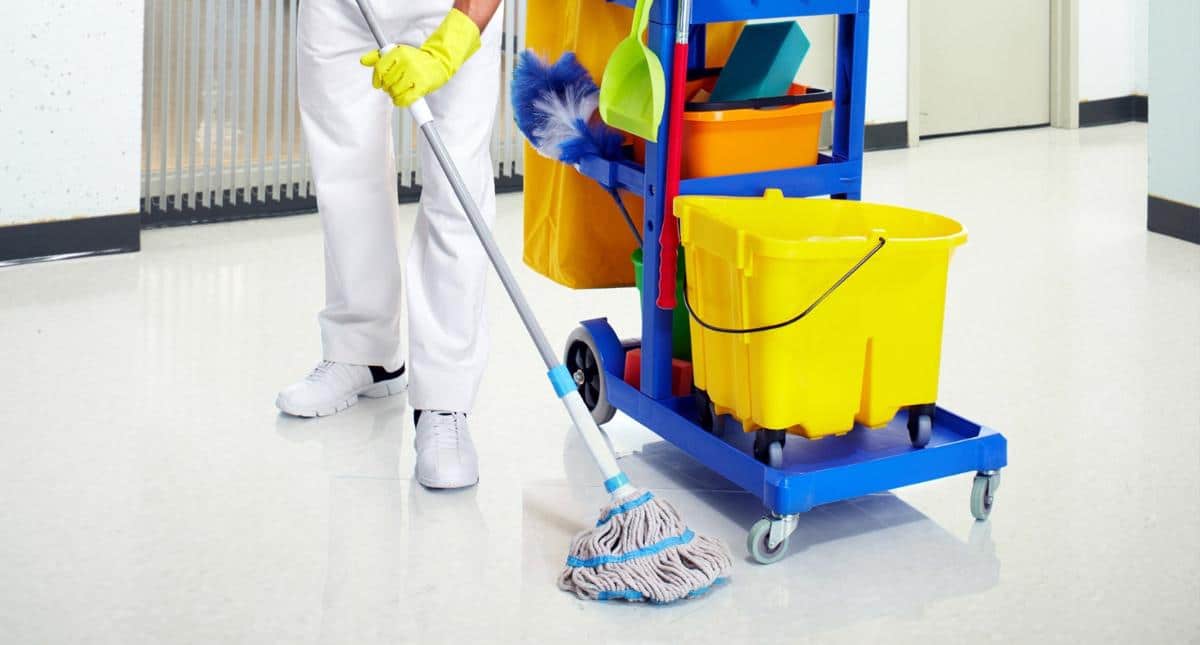 1. Maintenance cleaning with or without subscription:
offices, shops, schools, nurseries, centers commercial, trains, buses, fitness, medical environments, hotels, restaurants, EMS.
2. The building concierge service: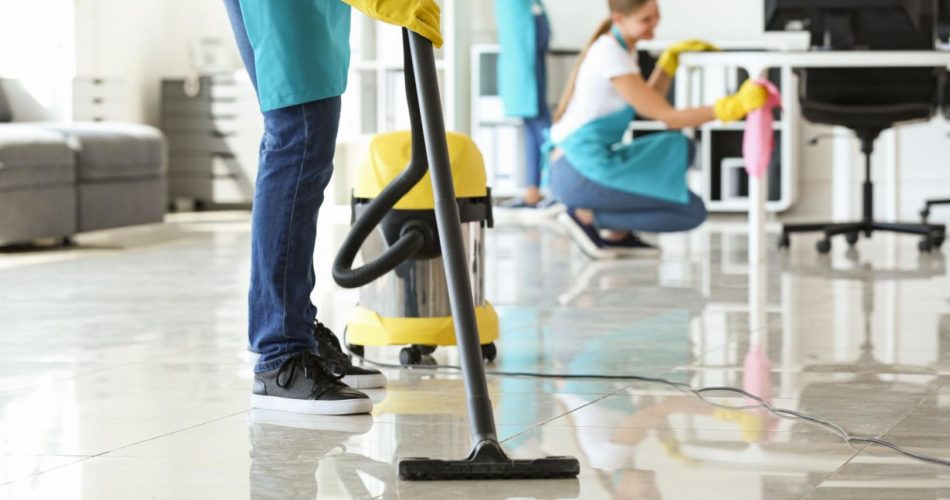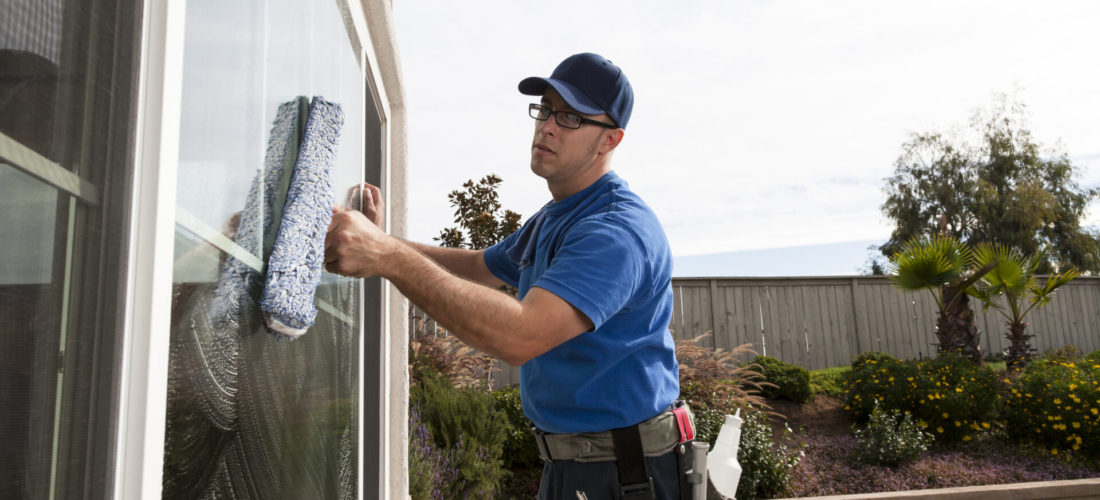 3. Occasional cleanings:
Windows, blinds, floors, descaling of sanitary facilities, kitchens, car parks and stripping and impregnation of floors and carpets, as well as any general restoration.
4. Special cleanings:
Tel que nettoyages de fin de chantier, après décès, Diogène, informatique, panneau solaire, haute pression, élimination chewing-gums, traitements de façades, enlèvement de la mousse de toits et traitement, dégâts d'incendie et/ou d'eau, graffitis, sablage.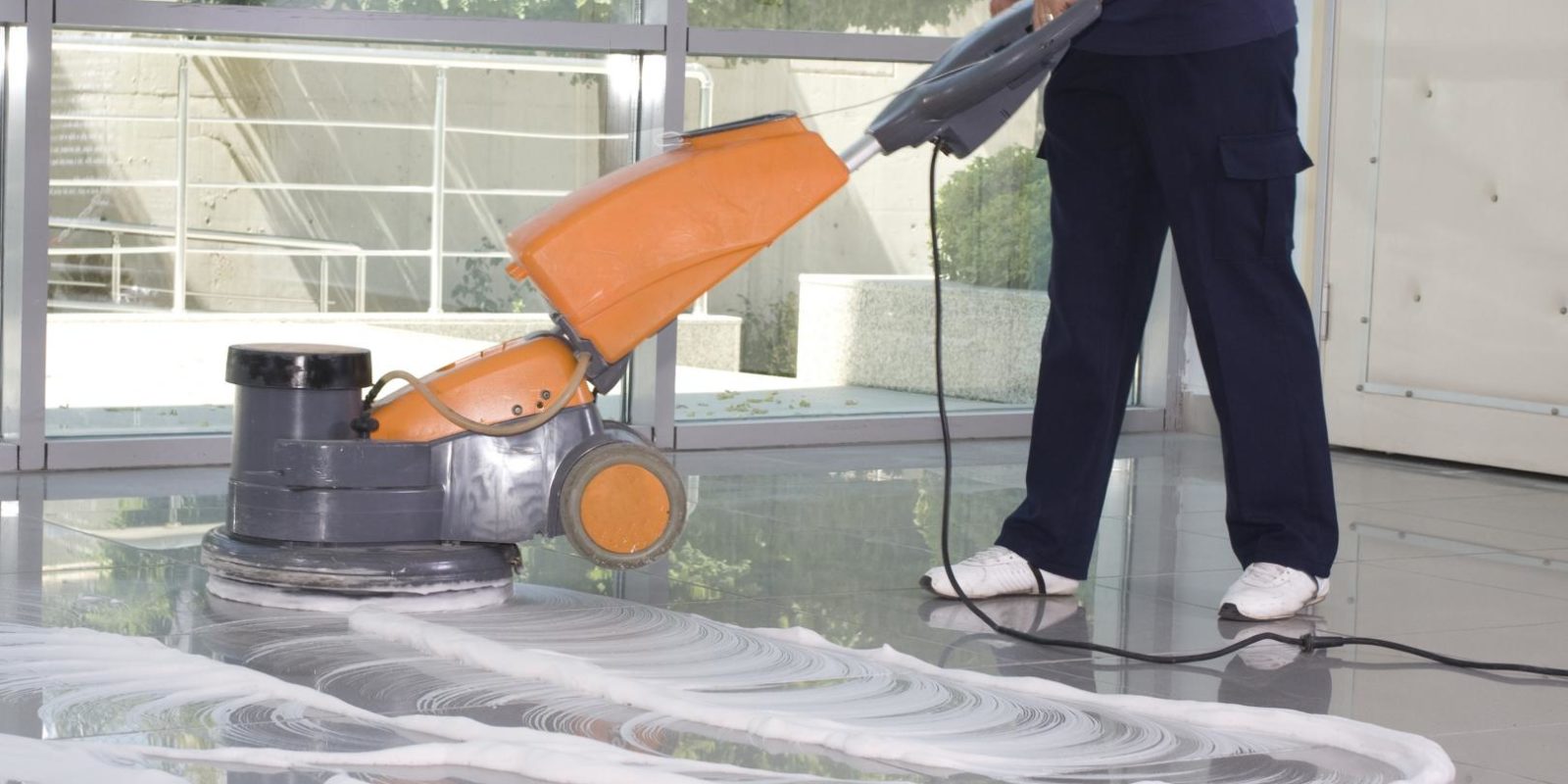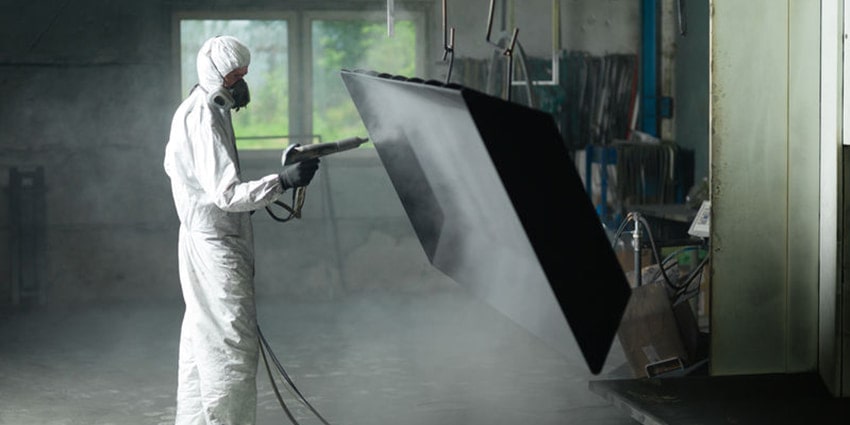 5. Multi-services :
Gestion des déchets, entretiens des espaces verts, désodorisation, désinfection, désinsectisation & dératisation.
6. Services to individuals :
Housekeeper, spring cleaning, windows and verandas, blinds, floors, swimming pool, carpet, end of lease cleaning, personal service, maintenance of green space.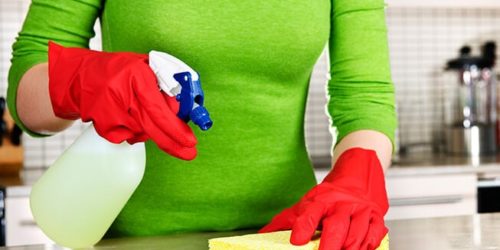 We offer a Pro cleaning service to both professionals and individuals.