The passage of a disaster can leave enormous damage and garbage. It won't always be easy to get rid of them. If you encounter this kind of problem, know that there is now a company that specializes in disaster cleanup. You can contact this kind of professional whether it is after a fire claim, or a water damage claim. As soon as you call, a team of professionals will quickly come to your home. All you have to do is contact us and you can then take advantage of a quality post-disaster cleaning service.
Company specializing in post-disaster cleaning in Tunisia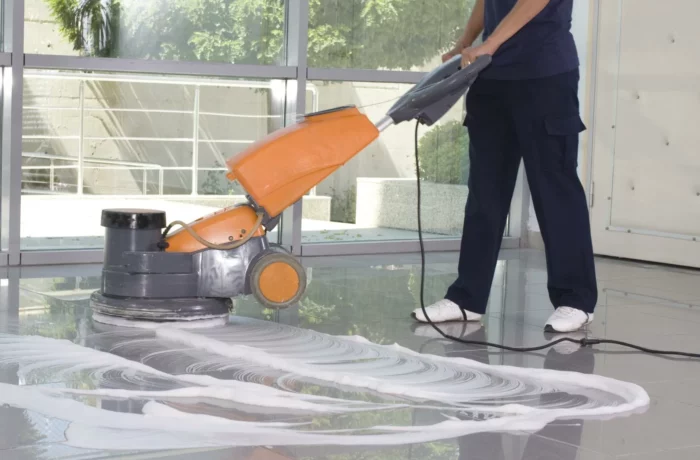 After a disaster such as a fire or water damage, it is necessary to quickly contact professionals for a rapid intervention.
The disaster cleanup company is in the best position to help you restore your premises as soon as possible.
Intervening at the scene of a disaster is the main mission of this type of company. This intervention can include cleaning after a fire, water damage or any damage to your premises. An expert and qualified team will be able to meet your needs perfectly.
The company specializing in disaster cleanup in Tunisia works with professional and expert technicians who have been trained to act in the face of impacts generated by water, soot, smoke or fire.
As soon as you call, the professionals will intervene as soon as possible. They are people who know how to show empathy and can guarantee a fast, targeted and relevant cleaning service. Their missions can also include the evacuation of waste after cleaning after works.
Restoration after disaster, works, building site or fire
The company also takes care of the restoration after disaster of your floors, walls and ceilings. Our team can even restore your premises.
In the event of a fire, we are responsible for cleaning up after the fire and restoring the premises if necessary. If it is a water damage claim, our service consists of cleaning or local restoration after construction. For unsanitary premises, we carry out local cleaning and disinfection of the premises.
Regardless of your situation, even if it is the most delicate, the disaster recovery company will always have a solution to offer you. This applies even to situations that are considered the most insurmountable.
Our company can intervene immediately after a disaster, a fire, water damage to provide precautionary measures before carrying out the technical cleaning of the premises.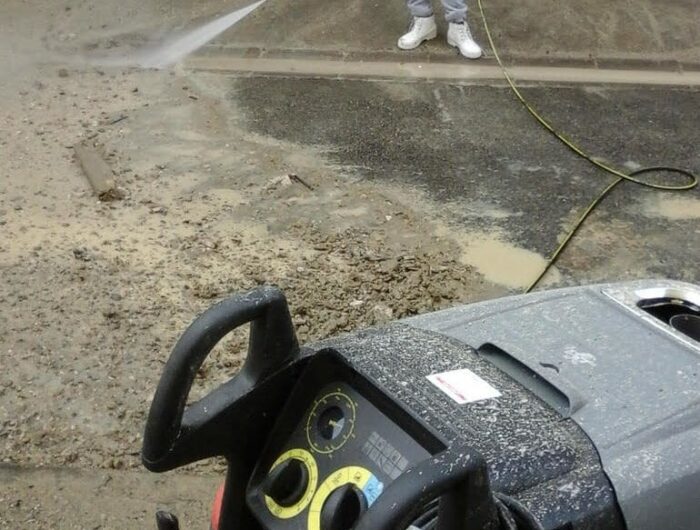 Cleanup after fire and water damage
The post-disaster office cleaning operation also consists of decontamination which can then make it possible to implement techniques and use specific professional products depending on the nature of the disaster. For this, the intervention of a disaster clean-up company may consist of:
Cleaning and decontamination of floors, walls, ceilings, facades and roofs
Washing and decontamination of wall coverings, upholstery, carpets or rugs
Cleaning, decontamination, and refinishing of furniture
Washing, decontamination and repair of electronic and computer devices
Elimination of unpleasant odors
Cleaning, decontamination of linen and clothing using professional laundry equipment and products
Cleaning after fire is one of the specialized cleaning services such as disaster cleaning in Tunisia, graffiti cleaning or even disinfection and decontamination. Depending on the damage, it is important to call hygiene professionals, or even specialized cleaning companies.
Fire cleaning services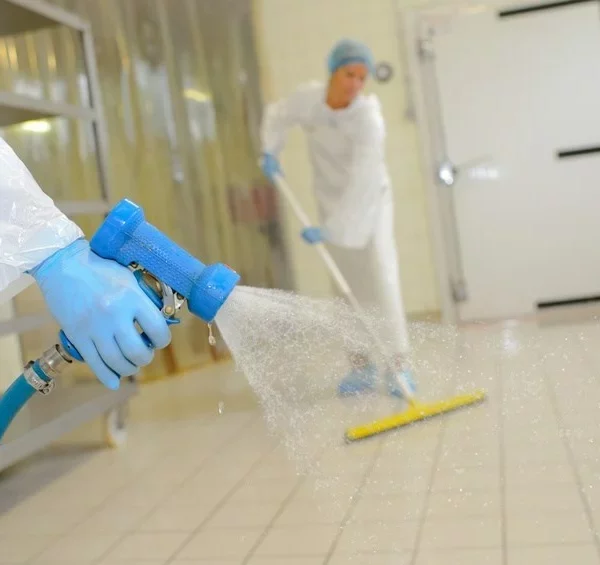 The intervention procedures of a disaster clean-up company differ according to your needs.
Soot cleaning
For soot cleaning, the steps are sandblasting, brushing, use of detergents, cryogenic cleaning to finish with encapsulation.
Corrosion treatment
The treatment of corrosion is done quickly as soon as the presence of chlorides is noted. The intervention is simple and fast which does not necessarily require the use of a professional.
Cleanup after fire
Odor removal
For this operation, the disaster cleanup company can use different methods: cryogenics and nebulizer.
Nous offrons un service Pro de nettoyage aussi bien aux professionnels qu'aux particuliers.