End-of-site cleaning in Tunisia is an essential step, which takes place after construction or renovation work. Professionals as well as private individuals can use this type of intervention to carry out a good end-of-site cleaning. Whether it is for the opening of a shop, a shopping center, a building or a house. It is important to have a clean, healthy and presentable room. In general, end-of-site cleaning consists of refurbishing the premises, under the supervision and responsibility of the client. This is the final stage of the work which takes place just before delivery to the customer. Whether you are an individual or a professional, you can use the services of our cleaning company Tunisia "KSS-Nettoyage". We guarantee you a cleaning adapted to your premises, thanks to our professional team of technicians. These can occur immediately after the renovation or construction work. Well trained and experienced, they can ensure impeccable cleanliness and hygiene in your premises.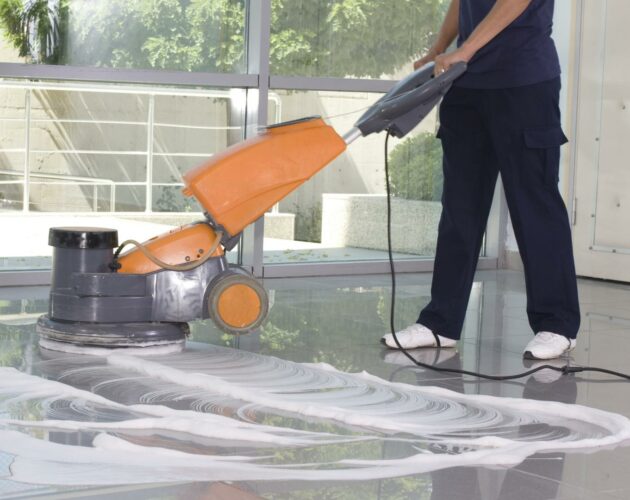 What does Tunisia end-of-site cleaning consist of?
Tunisia end-of-site cleaning is generally carried out during the pre-receipt operations phase (OPR).
Whether for post-renovation cleaning or post-construction cleaning, you can trust our cleaning company.
KSS Cleaning is a reference in this field. We work with certified and experienced agents.
We carry out the following work: office cleaning, industrial window cleaning, apartment end-of-site cleaning, factory end-of-site cleaning, residence end-of-site cleaning, etc.
We offer high quality services while respecting safety standards as well as the specificities of your premises. In short, end-of-site cleaning is often carried out under the supervision of the construction site. It can be included in the specifications of the works. This type of deep cleaning intervention is essential to deliver safe and healthy premises to the customer.
How to do a cleaning after works Tunisia?
An end-of-site cleaning intervention in Tunisia requires the use of specific maintenance equipment and the required know-how. This is why it is strongly recommended to entrust the cleaning after work to a specialized company.
Our company KSS Cleaning, provides you with experienced and well-trained agents. They intervene on the spot, for a very meticulous cleaning operation which includes:
Wall cleaning and washing.
The maintenance and disinfection of sanitary facilities and the kitchen (if any).
Evacuation of construction waste (rubble, plaster residue, sawdust, etc.).
Sweeping, vacuuming and dusting of walls, floors, ceilings and surfaces.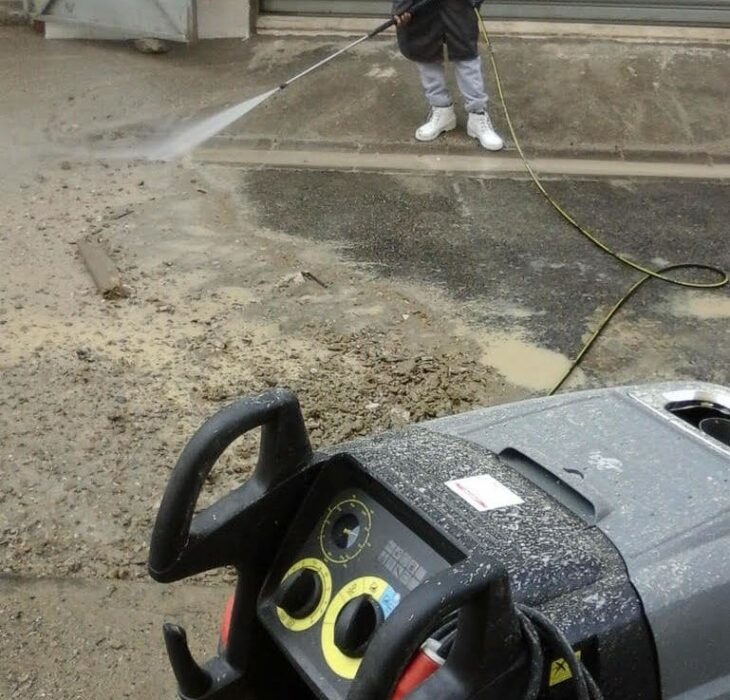 Removal and cleaning of dirt (traces of glue, paint, cement, etc.).
Degreasing and washing windows and window sills.
Restoration of the floors (tiling, parquet, PVC floor, etc.).
Dusting and maintenance of cupboards.
Building ventilation, etc.
Rest assured, our professionals are able to thoroughly clean your floors, walls and surfaces, treating all traces of paint and plaster. Call us now to benefit from our cleaning service. You can schedule an appointment, for a study of the premises and an estimate adapted to your needs!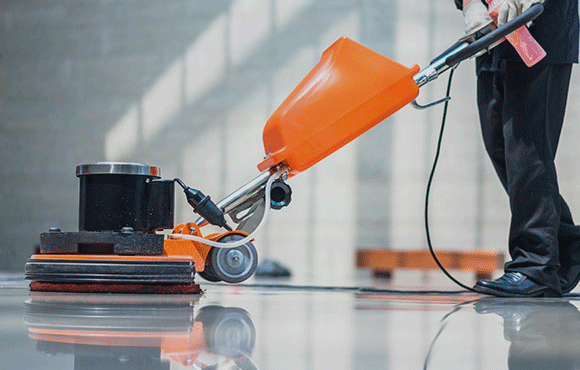 When should an end-of-site cleaning be scheduled?
In general, a fine cleaning of construction sites is prepared at the same time as the construction site. The project manager and the architect must arrange a first appointment with our cleaning service to make an inventory and obtain a personalized quote.
But construction sites are often late! Don't worry, because our Tunisia end-of-site cleaning company can adapt its schedule to all constraints.
Why use a Tunisian construction site cleaning company?
Any construction site generally produces a large amount of waste, dust and other dirt. Whether it is a renovation or a new construction, it is necessary to carry out an end-of-site cleaning.
Before returning the premises to their functional layout, it is therefore essential to make them healthy and safe by carrying out a thorough cleaning.
KSS Cleaning is a company specializing in refurbishment, cleaning after construction, cleaning after construction or office cleaning.
We have a team of efficient and serious professionals. Well trained in the different cleaning techniques, our agents can take care of the end of construction cleaning in Tunisia.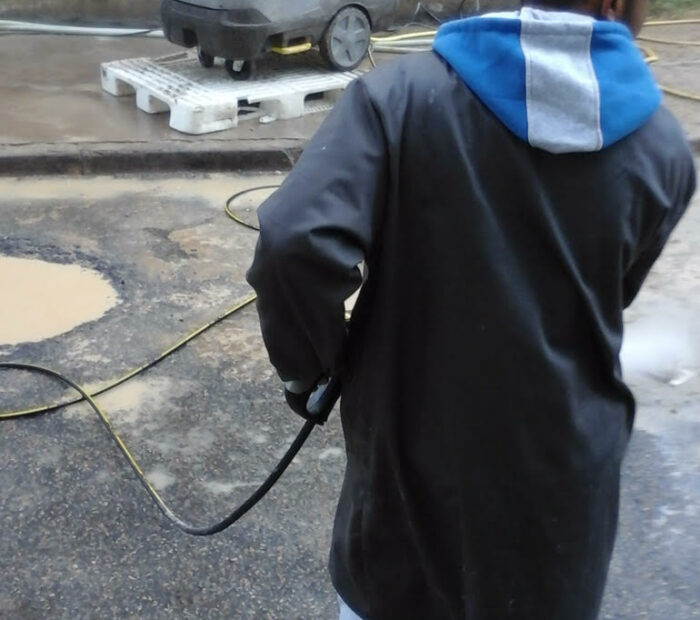 We are available and attentive to intervene as soon as possible. Our objective is to free you from this cleaning task and to make your premises clean and healthy! Finally, to take advantage of our end-of-site cleaning service , or for more information on our services, do not hesitate to contact us. KSS Cleaning is there for a healthy and perfect cleaning operation, for the pleasure of our customers.
Nous offrons un service Pro de nettoyage aussi bien aux professionnels qu'aux particuliers.