It is not always a pleasure to find a rat in your house. Moreover, there is no guarantee that there are not others somewhere. Running after these little beasts is not always easy since they are very difficult to catch. This is a situation that can very well be taken care of by professionals in deratization Tunisia. All you have to do is contact the Tunisia rat extermination company as soon as possible, and let the professionals rid your premises of rats and mice.
Rat extermination service in Tunisia: a complete service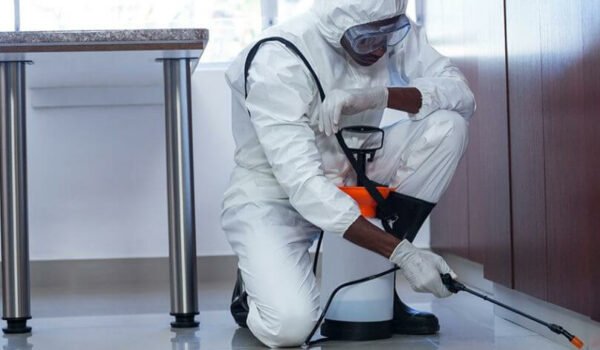 You are fed up with these small pests that squat in your business premises, know that there is a company that offers a rat and insect control service in Tunisia.
The company offers a complete service for the control of pests such as rats, mice, bedbugs, cockroaches, etc. If you too want to get rid of rodents and insects, you must quickly take charge of your situation to prevent the proliferation of these pests.
Indeed, by intervening as soon as possible, there is less risk that they will spread.
Our company offers you a free quote, to give you an idea of the cost of our intervention. This estimate also makes it possible to know the various services and their price. After having drawn up an estimate, the intervening team will carry out an audit of the situation.
A specific treatment plan will then be carried out to ensure the fight against pests. This plan can possibly be accompanied by good advice. The laying of bait is not done just anyhow. It is done according to the study of the deratizer according to the situation on the ground. This is why each pest treatment plan is personalized and adapts to the situation of each type of infestation.
How to get rid of rats and mice by professionals ?
Whatever the reason for your call, whether it is to get rid of rats and mice as a preventive or curative measure, the rat and insect control company will be happy to help you.
It does not matter whether you are a private individual, a restaurateur, a hotelier or a trustee, the deratting will always be carried out according to the rules of the art for a satisfactory result.
The competence of a Tunisian rat extermination company is not just about using good devices placed in the right places. It is above all for its ability to carry out a global analysis, a knowledge of the pests, and then establish an action plan adapted to each situation.
Professionals always come up with effective solutions to repel mice and rats from your garage or attic.
To do this, they use different techniques. Whichever technique you choose, you'll have a better chance of eradicating your rodent problems.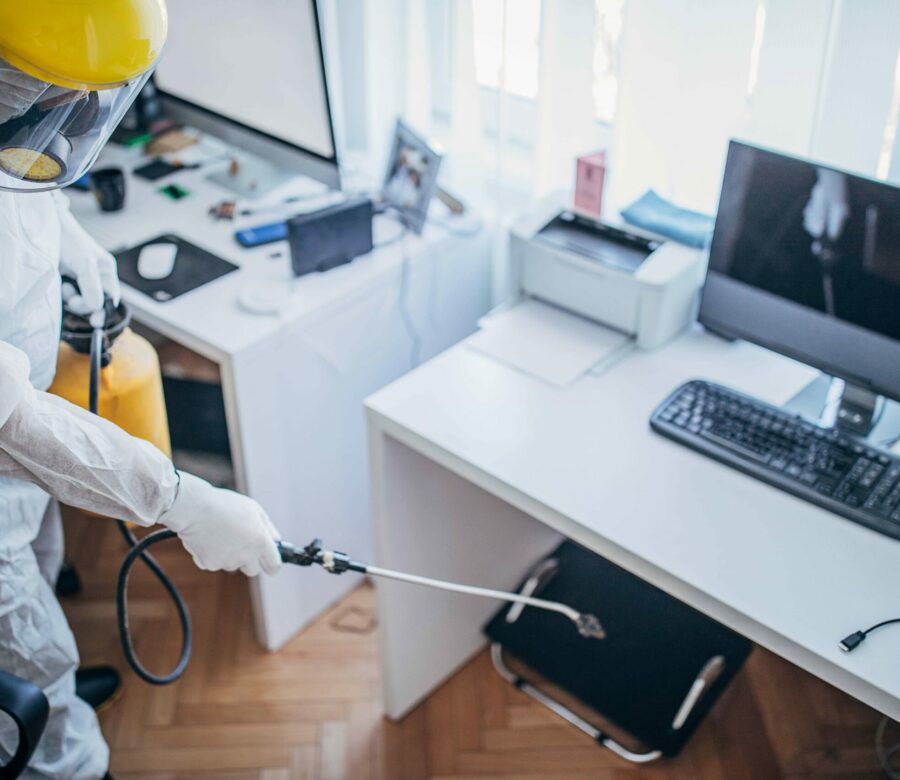 Deratization: what to do to fight against rats and mice?
Rats and mice are among the most ingenious pests. These little beasts are always looking for food. Whether you own a home or a business, you can probably offer everything these rodents are looking for in one place. A rodent problem is not at all something to be neglected since it can quickly become very serious. Besides the different techniques used by professionals to control rodents, you can always follow some tips that can prevent them and keep them outside:
Seal cracks in doors and windows
Keep garbage and food in airtight containers
Set up traps that capture the animal alive
Kss cleaning is committed to offering you a durable and efficient rodent control solution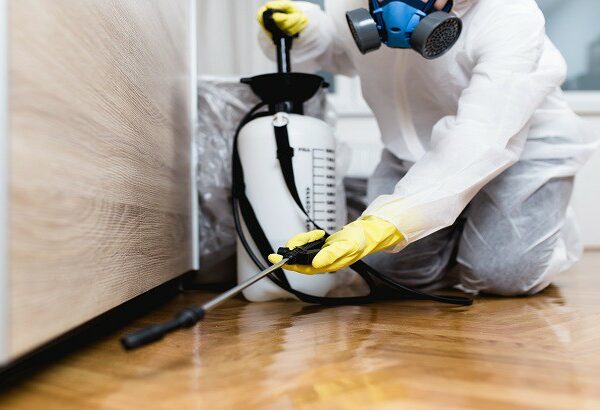 In France, you can find thousands of rat and insect control companies, each of which has its own methods, strengths and weaknesses.
Kss cleaning is one of these harmful animal hotel cleaning companies. To get rid of rodents in good conditions, you can call on us.
The company has at its disposal efficient and modern products, for optimal use.
Indeed, it is important to be able to trust a professional who has a more strategic approach when it comes to rodent infestations. It is also essential to place the rat traps in specific locations.
Nous offrons un service Pro de nettoyage aussi bien aux professionnels qu'aux particuliers.