To keep the image of your shop or store, hygiene is an essential factor. Ensuring the proper maintenance of your premises allows you to offer your customers a healthy environment in all circumstances. Regular cleaning should be carried out by a professional in the field. KSS cleaning, is a company specialized in cleaning Tunisia stores. We offer you cleaning service solutions adapted to your activity. In short, our priority is to offer you high-quality cleaning of your sales area. Don't hesitate to give us a call!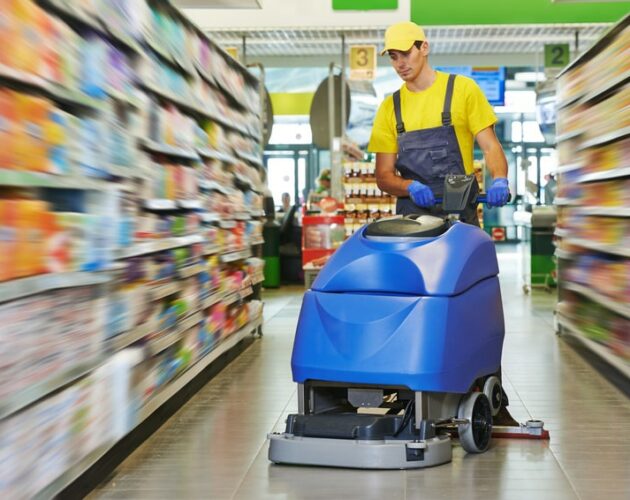 Why clean Tunisia stores ?
Maintaining a store is obviously essential. Regular cleaning of supermarkets allows you to gain the trust of your consumers but also to reassure them.
Indeed, thousands of customers visit your business every day. The comings and goings cause dirt and clogging in the floors. This is why it is important to clean Tunisia stores to always keep a healthy environment.
In addition, a clean business is a guarantee of success for your visitors. Your window must be regularly maintained, to make visitors want to take the step towards your store. Otherwise, if your windows are not cleaned properly, it will cause them to leak!
However, commercial cleaning is essential for your employees who are also sensitive to dust and dirt. It is therefore necessary to provide them with good working conditions and a clean environment. Contact our specialist cleaning company now to keep your store clean at all times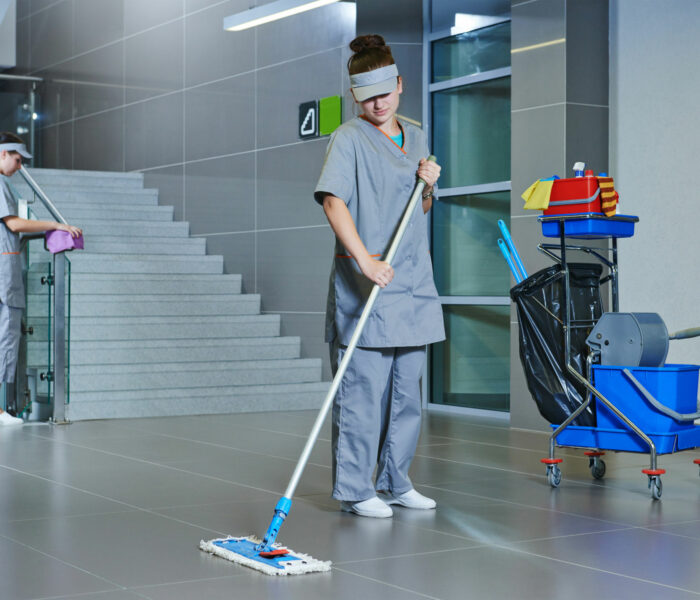 How to clean stores and supermarkets in Tunisia?
Are you looking for a trusted service provider for cleaning stores in Tunisia? Contact KSS Cleaning to benefit from our professional expertise in cleaning large surfaces and stores.
Our maintenance staff are experienced and well trained. They can provide you with the following benefits:
Interior cleaning of supermarkets and shops.
Floor/carpet cleaning with specific cleaning materials and equipment. We offer you a complete and regular cleaning service to allow your customers to walk through the premises with clean and welcoming aisles.
Window cleaning: our maintenance agents can also take care of the maintenance of the windows of your stores and supermarkets.
Cleaning the toilets, changing the bins: our team also makes sure to leave your public spaces clean, in particular the toilets by disinfecting them and replacing the bins.
Cleaning of offices and social premises: finally, our agents will take care of maintaining the cleanliness of your offices. Indeed, it is important to keep your private premises in good condition to ensure good working conditions for your employees.
Exterior cleaning of stores and supermarkets: we also take care of the cleaning and maintenance of the exteriors of your store: car parks, emptying of garbage cans, etc.
How much does it cost to clean shops in Tunisia?
KSS is a cleaning company Tunisia offers effective interventions to save you time and effort in tiring tasks.
Our agents ensure the maintenance of your shopping center or your store thanks to our efficient cleaning solutions.
We will provide you with a tailor-made quote based on your needs and your budget.
Rest assured, our Tunisia store cleaning prices are well studied and interesting.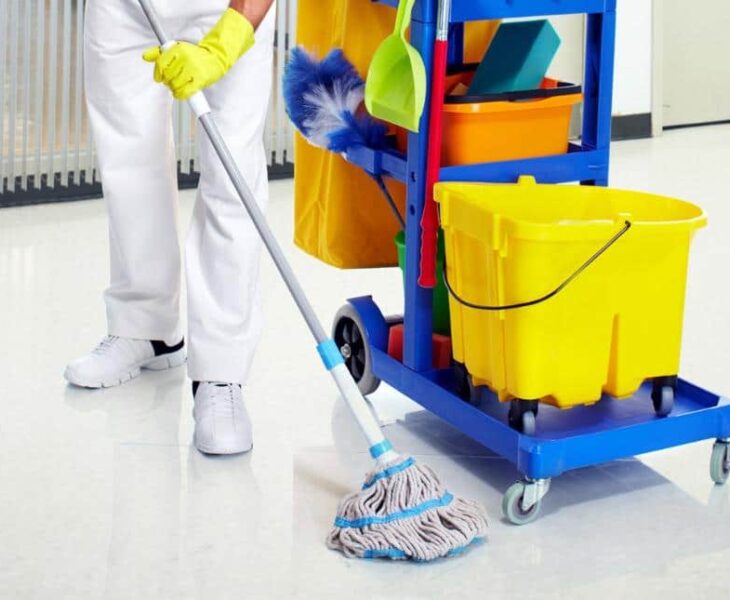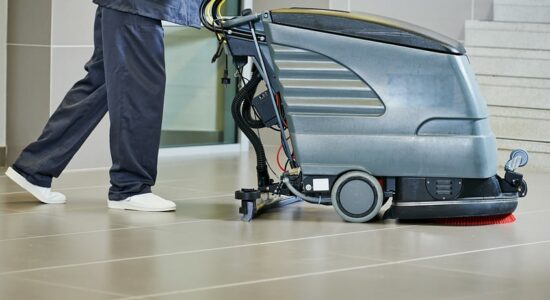 Tunisia store cleaning and disinfection service
Our agents are specialists in commercial cleaning, office cleaning and large surfaces. They intervene with specific cleaning equipment for a tailor-made service and disinfection of surfaces as well as contact points.
An in-depth audit will be launched on the premises to determine the specificities of your shopping center and the regulatory constraints.
This operation is important and must be carried out before starting the Tunisia store cleaning work. Rest assured, we are developing an intervention schedule adapted to your structure and your activity, for constant cleanliness.
In addition, our cleaners will be trained in the methods, service attitudes and safety standards of your premises. In short, focus on your business, we take care of the rest! Contact us now to get the best store and department store cleaning quote!
Nous offrons un service Pro de nettoyage aussi bien aux professionnels qu'aux particuliers.