Tunisia factory cleaning is among the services provided by professionals performing premises cleaning tasks. These maintenance services concern hospitals, offices, administrations, shopping centres, hotels, stores, industries, etc. If you are the manager of a factory or an industry, hygiene is a factor essential. Indeed, it is necessary to guarantee your workers good working conditions and a clean, safe and healthy environment. KSS is a company specializing in industrial cleaning offering several tailor-made and quality local maintenance services. Don't hesitate to give us a call!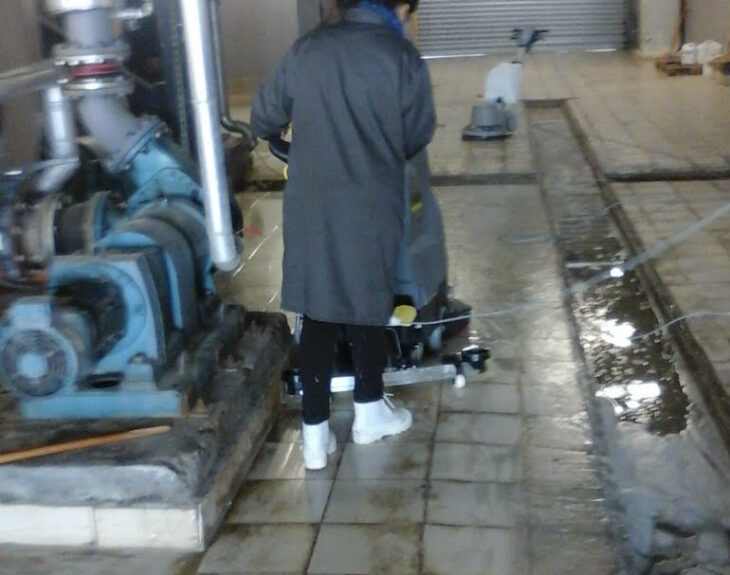 What does Tunisia factory industrial cleaning consist of?
Looking for an industrial cleaning company? First of all, it is important to understand the nature of this benefit. Indeed, industrial cleaning is not just about washing surfaces and windows.
This is a more complicated activity, which requires great know-how. This type of cleaning service is intended primarily for professional use.
Indeed, Tunisia factory cleaning is accompanied by services comprising essentially, maintenance inside the buildings:
Cleaning floors, windows, walls and fabrics.
The cleaning of oil stains and other greases,
Maintenance of ventilation ducts.
This cleaning intervention of the premises also includes cleaning on the outside, in particular: windows, air vents, flues, chimney sweeping, etc. For the cleaning and disinfection of factories or workshops, we provide you with agents with qualifications adapted to this task.
Why opt for industrial cleaning ?
Industrial cleaning is considered to be an effective way to improve Hygiene, cleanliness and working conditions in a factory or workshop.
Indeed, such an intervention offers several advantages regardless of your activity. Healthy and clean professional premises reflect a good image on your company.
In addition, offering your employees a healthy and comfortable environment can contribute significantly to the motivation of your workers.
In addition, good hygiene minimizes the health risks and the consequences on the activity within your company.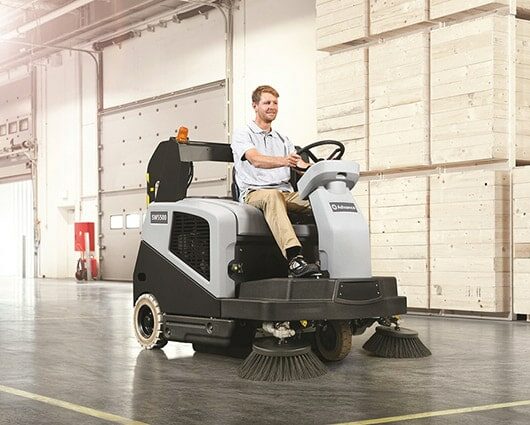 And that's not all, factory cleaning in Tunisia improves the well-being of your employees, and influences their productivity. So be sure to maintain the cleanliness of your premises in order to provide them with a healthy and safe working environment. In addition to this, the image of your company is directly impacted by the cleanliness of your building, your premises and your offices.
In short, hygiene is a crucial factor in building a good brand image in the eyes of your customers, suppliers and partners. For perfect cleaning of the premises, it is strongly advised to call on a cleaning company. Indeed, cleanliness is a matter of public health. KSS Cleaning offers you a range of cleaning services adapted to your space and its specificities.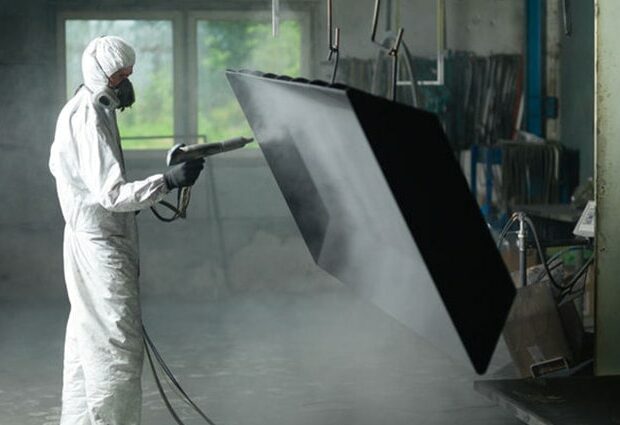 How much does a Tunisia factory cleaning service cost ?
Would you like to entrust the maintenance of offices or the cleaning of premises to a specialized company? First of all, you will have to draw up your specifications to be able to identify all of your needs.
To do this, ask yourself the right questions about the nature of the spaces you want to have cleaned, their surface area, and the frequency of intervention… This will allow you to easily find an industrial cleaning company offering cleaning services adapted to your needs. and your budget. But how much should be budgeted for this type of benefit?
The price of a Tunisia factory cleaning intervention depends on several factors. Rest assured, our quotes are calculated according to the number of square meters that your premises represent, the number of hours of work required, etc. To get an idea of our prices for industrial cleaning, do not hesitate to contact us.
Factory cleaning and disinfection Tunisia
KSS Cleaning is a company specialized in cleaning and disinfection in Tunisia. Leader in our field and with extensive experience.
We operate in the field of factory cleaning and workshop cleaning, preventive maintenance, degreasing of grease extraction circuits, maintenance of air conditioning systems, covid-19 disinfection and other cleaning services.
We also offer tailor-made solutions according to your needs and the difficulties encountered. Our goal is to meet your requirements and help you enjoy a safer and healthier indoor and outdoor environment!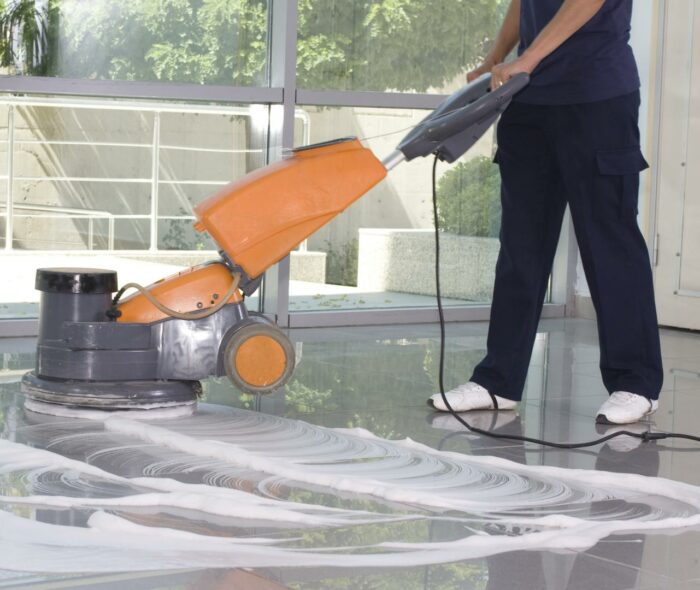 Nous offrons un service Pro de nettoyage aussi bien aux professionnels qu'aux particuliers.